Create Games without Coding
Create games the visual way, without coding! GameComposer is a game creation system helping you to focus on what is really important: fun and gameplay, not technology.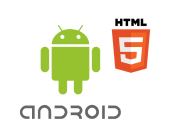 Deploy to HTML5 and Android
GameComposer games can be deployed to today available platforms. HTML5, Android and others.

Have fun
GameComposer is designed to support users with different level of experience. From beginner to professional, with GameComposer everyone can create a game in a minimum amount of time.